DIY Air Plant Terrariums 6/28 Pecado Bueno West Seattle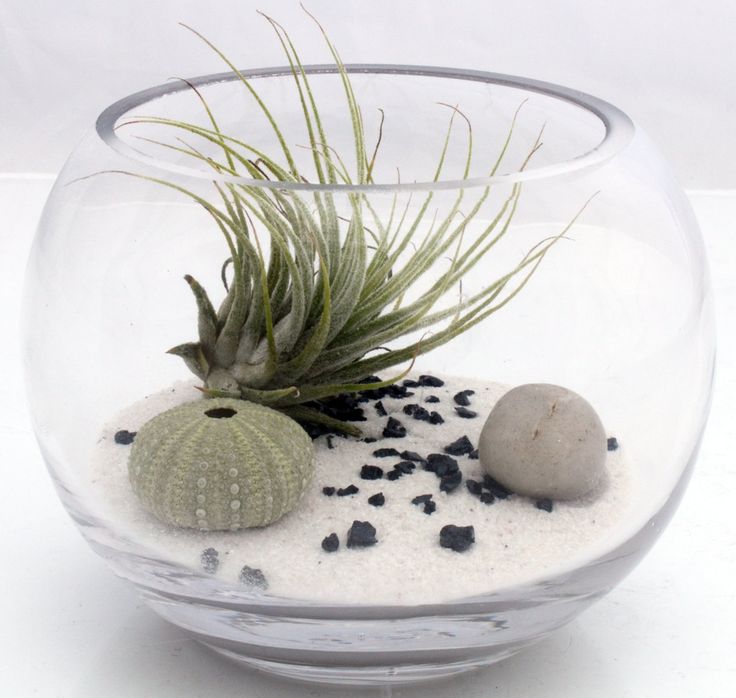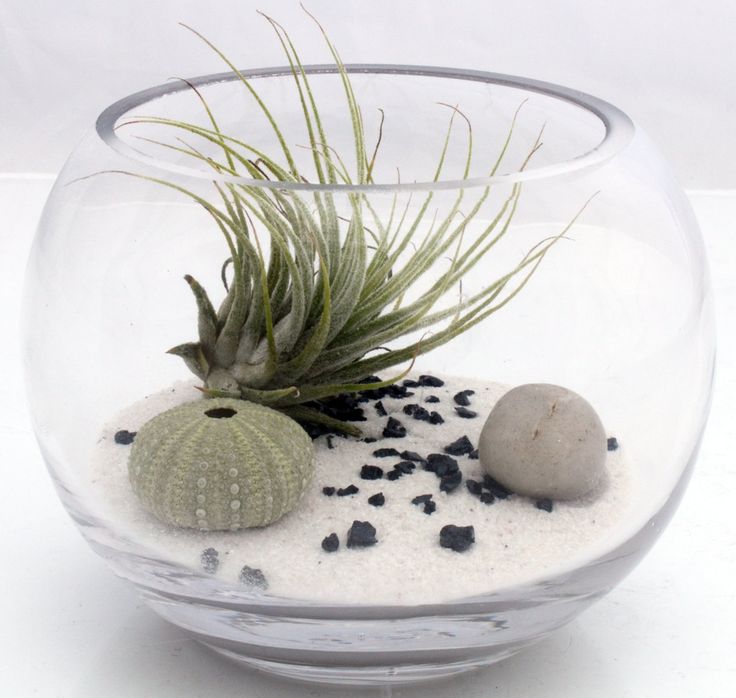 DIY Air Plant Terrariums 6/28 Pecado Bueno West Seattle
What you'll make: Hanging Air Plant Terrarium (2 margaritas included)
Where: Pecado Bueno West Seattle
Date and Time: Thursday June 28, 2018
Cost: $36
Get inspired at the DIY Trendy Crafts terrarium bar held at Pecado Bueno in the Junction. At this drop in event you will create gorgeous layered air plant terrariums with some shiny extras!
Here's how it works:
Arrive at Pecado Bueno anytime after 7 pm, meet up with friends, grab dinner or just your margaritas, and when you feel inspired come on up to the terrarium bar and create your masterpiece.
You will create your terrarium with layers of sand and decorative cover. You will pick out your air plant and also have the chance to add character and charm by decorating fun items to incorporate into your terrarium.
We provide everything you need: glass containers, sand choices, plants, and decorative trinkets. Of course we have easy to follow instructions and a craft staff to guide you!
2 margaritas included with project cost
Sign up now to reserve your spot!